Growth Acceleration Partners (GAP) is a U.S.-based company providing services in Modernize & Mobilize, and Software & Data Engineering. GAP is constantly growing, meaning we have multiple job opportunities for Senior LatAm STEM professionals to join our team.
Why Work at GAP?
GAP is a Modernize & Mobilize, and Software & Data Engineering company providing exciting career opportunities for LatAm mid-level and senior STEM professionals. Work in a diverse and collaborative environment with U.S-based clients. GAP offers flexibility to invest in yourself and keep a healthy work-life balance.
Find Out More About Our Services:
Modernize & Mobilize

Modernization Products & Services:
• Legacy Application Modernization*
• Modernize for the Cloud
• Modernize for Data Analytics Platforms

Technology Advisory Services:
• Technology Architecture Assessment
• Technology Application Assessment
• Cloud & Data Advisory

Software & Data Engineering

Software:
• UI/UX Design and UI Development
• Legacy Application Development
• Quality Engineering
• Front-End Development
• Cloud Native Development
• Back-End API Development
• Mobile App Development


Data:
• Data Engineering
• Data Science
• Data as a Product (DaaP)
• Machine Learning & AI
• Business Intelligence
• Quality Engineering

Engineering Automation:
• QA Automation
• DevSecOps
• Cloud Automation
• Large Language Models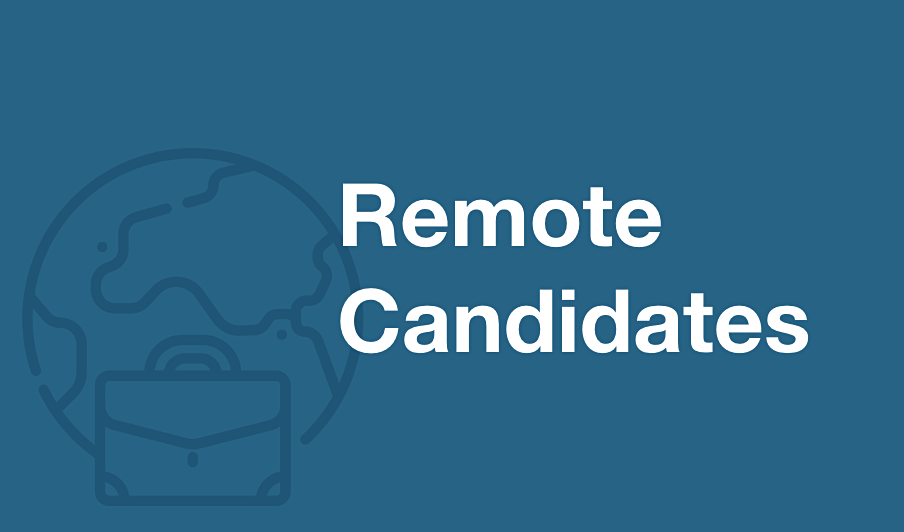 What's a Remote Candidate at GAP?
Is a talented bilingual (English/Spanish) STEM professional located in a LatAm country, outside of Colombia and Costa Rica. This candidate is interested in remote career opportunities (fully working from home), belonging to an international company, working in a diverse environment, and receiving support in defining and growing their career path.

Senior GAPsters Testimonials
GAP is constantly growing, which translates to ongoing and sustained growth opportunities for all employees. GAPsters have all the resources and support needed to become better professionals every day. We invest in employees' knowledge because we want them to be ready for the next chapter in their careers.

Watch Testimonials from Senior GAP Leaders
Women Lead the Way at GAP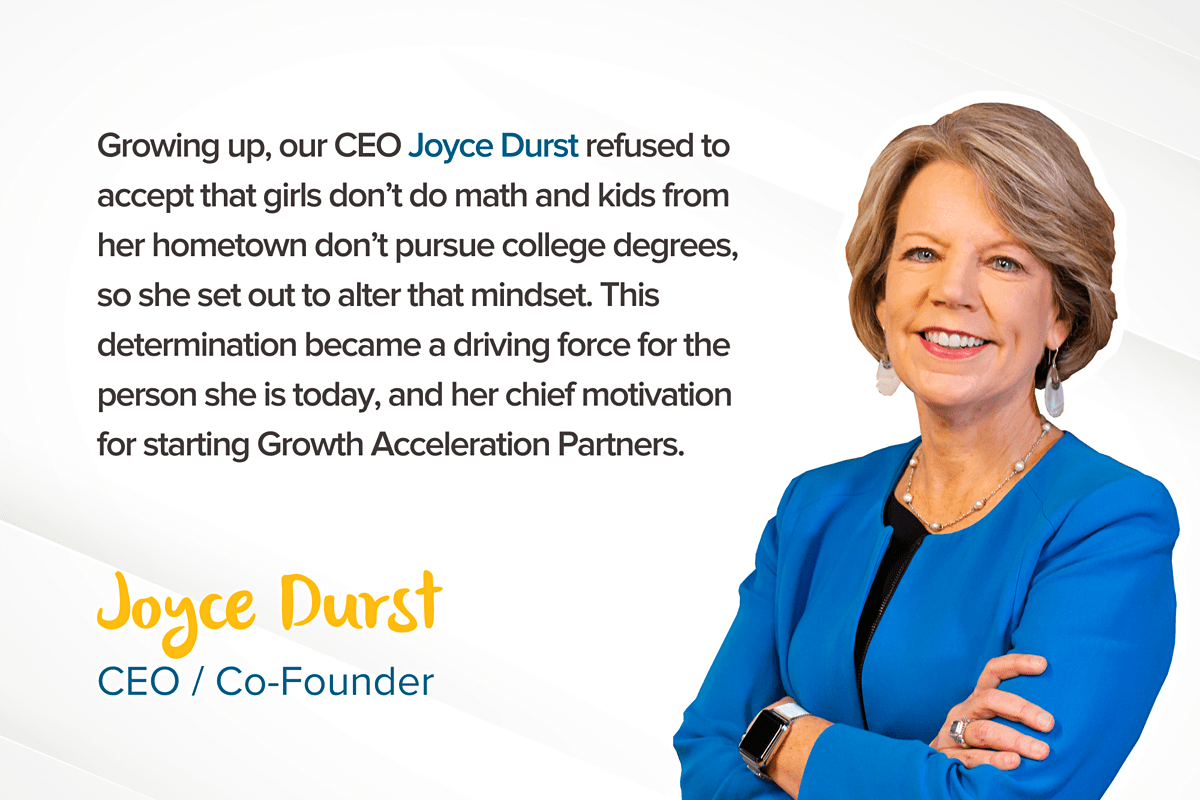 We respect and celebrate all types of diversity. But female GAPsters are a key piece of our success. Here some outstanding statistics of women at GAP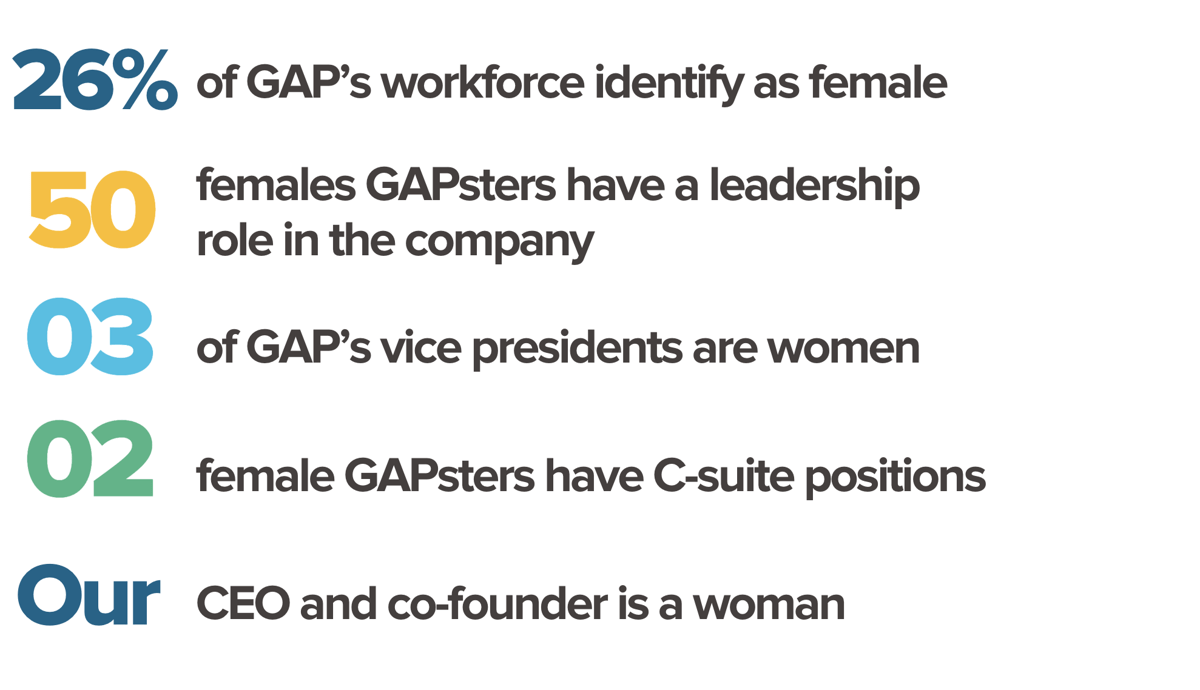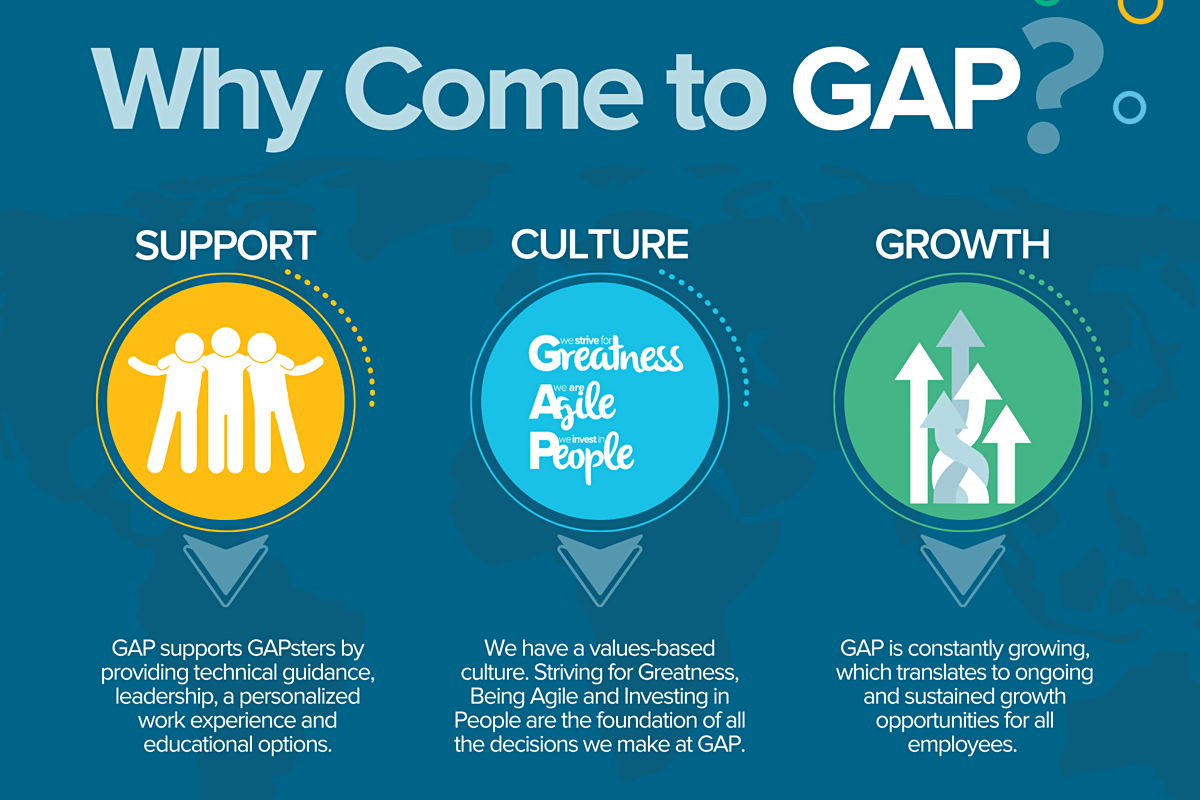 Why is GAP Hiring in LatAm?
GAP is a stable company with solid clients and a growing number of projects, so we are constantly looking for talent.
LatAm, we have found the perfect balance between technical quality, cultural affinity, and work schedules similar to the U.S. This allows us to offer our clients international quality professionals happy to integrate as part of their teams.
Senior Leadership
At GAP, we make sure our managers have what they need to continue growing and excelling as leaders. That is why we have the Leadership Center of Excellence, which has two objectives:
Assure GAPsters have the human and professional support they need
Proving GAP leaders with tools and knowledge to provide support in the best possible way.
We provide our leaders with online training sessions, workshops, a great collection of books, and live events focused on leadership skills development.
We are constantly monitoring our GAPsters' needs and skills so we can create learning programs that help our leaders continue growing. And we also have programs to help GAPsters start leadership journey.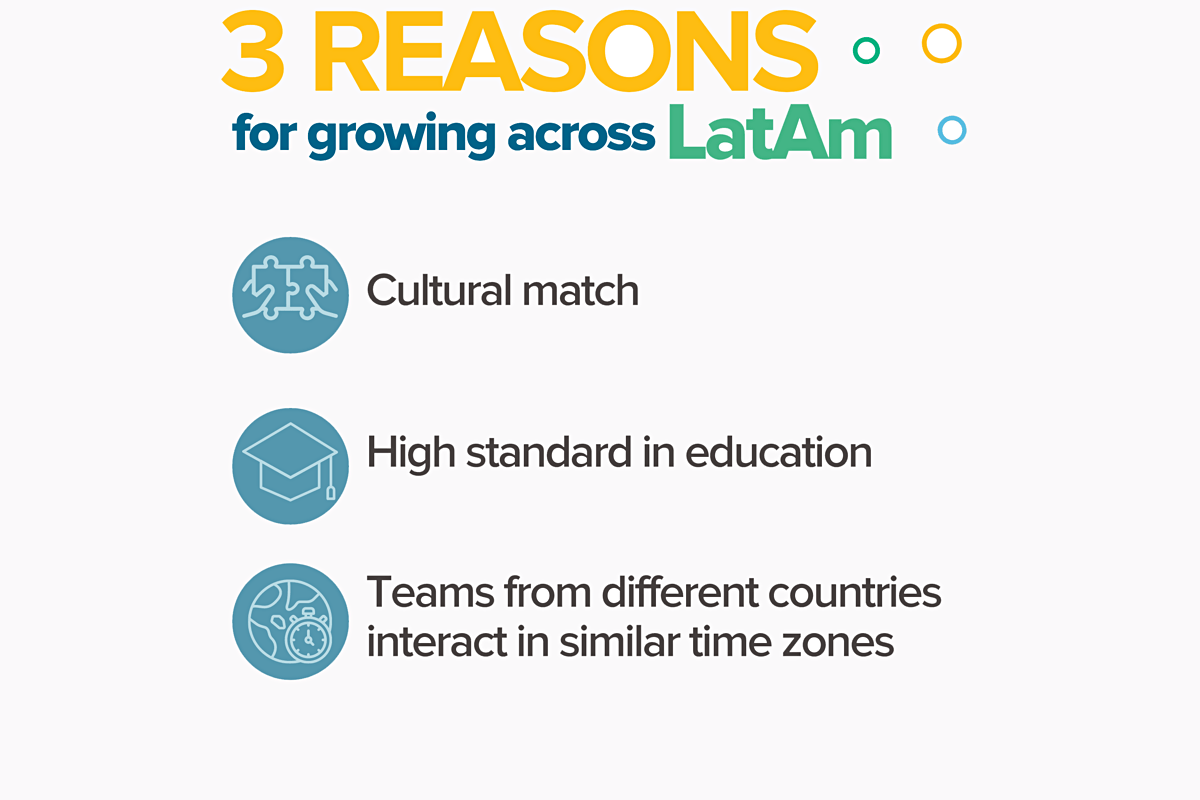 Growing across LatAm
Cultural match across teams: the wealth and growth of work in a multicultural team where you can learn from colleagues in different countries.
High standard in education: We are looking for the best engineers, and America has the best of the best, with outstanding technical knowledge and well-prepared in English immersion.

Teams from different countries: Interact with fellow GAPsters in similar time zones, which means more collaborative work and getting more done together throughout the day.
FAQs
Look for the position you like the most

Submit your application

All our collaborators enjoy full WFH from day one.

Additionally, GAP has modern Hub offices in Medellín (Colombia), San José (Costa Rica), and Austin (Texas, US).

All GAPsters are welcome to use them at their convenience, so they enjoy the office perks, share time with their teams, and even visit a new country.

Our recruitment process includes six steps. The process takes approximately 15 days but varies according to the candidate's availability.

Recruiter call — to verify data and understand the candidate's expectations.

English and Human Resources assessments are virtual interviews to evaluate your English and Soft Skills.

Technical Screening — This step includes a panel interview for the skills required and a live coding exercise

Presentation to the client

Approval

Sign contract and onboarding




The Software & Data Engineering department handles the relationship with our clients. We facilitate the connection between the client and the GAPsters so the projects run smoothly. We ensure our teams are executing at the highest level of quality and performance following industry best practices.

Each account at GAP has a Delivery Manager and a Sales representative. We follow three pillars in each of our accounts: Client Success, Team Engagement and Financial Health. We use leadership structures in the accounts where each GAPster has a project lead who supports their growth and helps them in their journey at GAP and with the client.

All our clients are from the United States and while we have a variety of configurations, most of them use Scrum as a development framework, and several are mixed teams (meaning engineers from the client and from GAP). The development team works directly with the client personnel as a unified team with common objectives.