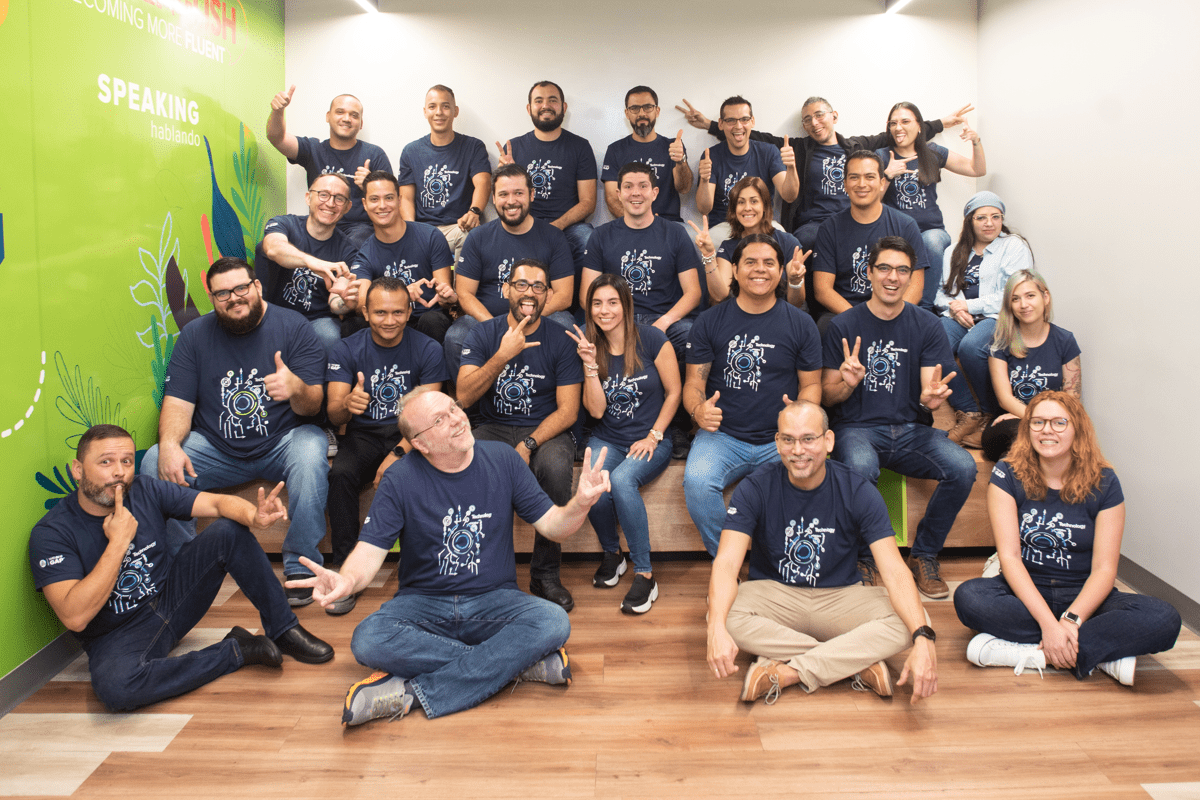 GAP Culture
GAP began in 2007, originating with teams in Costa Rica before expanding to Colombia and across Latin America. With GAPsters now in 21 countries, we continue to make investing in people a top priority, and our greater insights into the culture, strengths and working preferences of so many Latin American countries equates to longer tenure, better retention and higher rates of satisfaction.
As a certified woman-owned business, we are intentional about building a diverse organization - an inclusive, multi-generational company that embraces culture, promotes women and empowers everyone to work cohesively as teams supported with rigorous, ongoing training.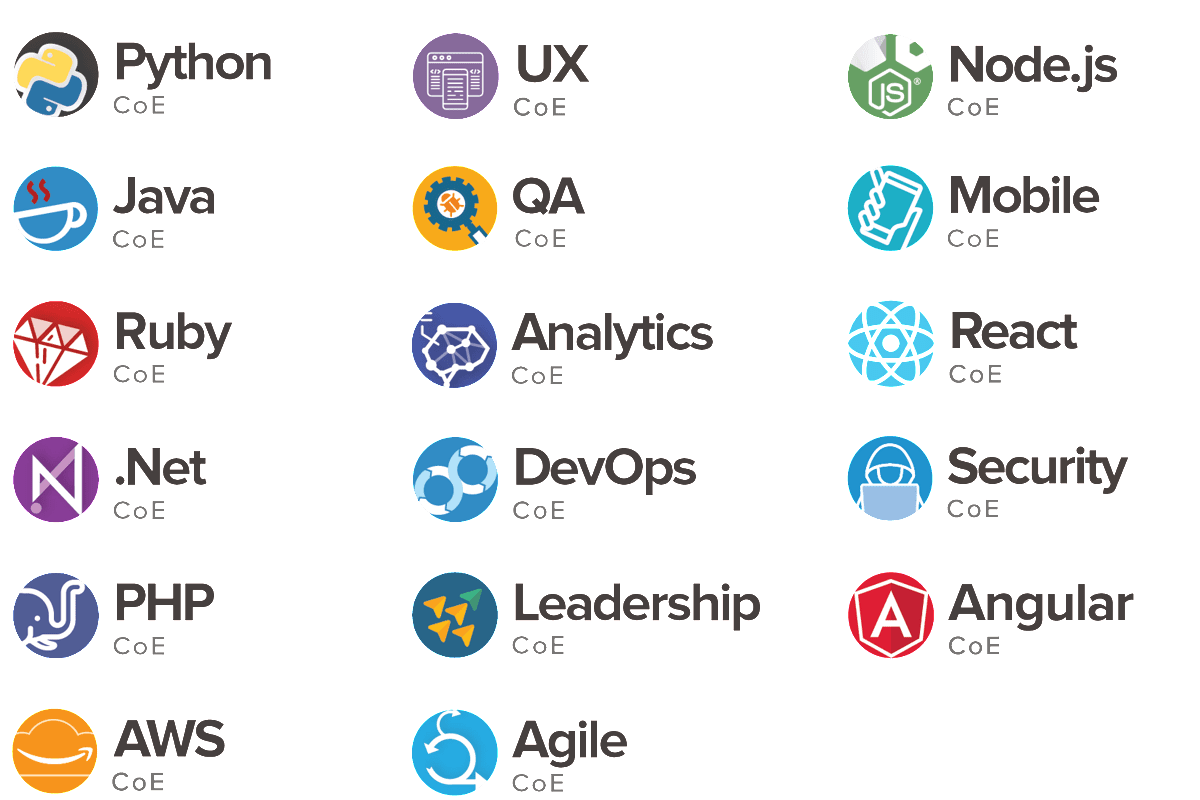 CoEs
GAP's Center of Excellence (COE) is an entity that provides leadership, coordination, research, support, training and development in all the different technology and project related areas of the Company.
Also, exposes highlights and experience gathered throughout the projects in order to continuously learn from them.
2007

GAP's CEO Joyce Durst co-founded GAP. That same year, it starts operations in Costa Rica.


2014

GAP opens office in San Carlos, Costa Rica, with 5 employees.

2016

GAP starts operations in Colombia, opening office in Medellín.

2019

GAP opens a modern office in Granadilla.


2023

There are GAPsters in 21 countries around the world. The vast majority located in Latin America.
We are in LATAM
GAP is a stable company with solid clients and a growing number of projects, so we are constantly looking for talent.
LatAm, we have found the perfect balance between technical quality, cultural affinity, and work schedules similar to the U.S. This allows us to offer our clients international quality professionals happy to integrate as part of their teams.
Career & Professional Development

Work-Life Balance

Performance based-rewards

Leadership Training